Discover our vineyards
VINEYARD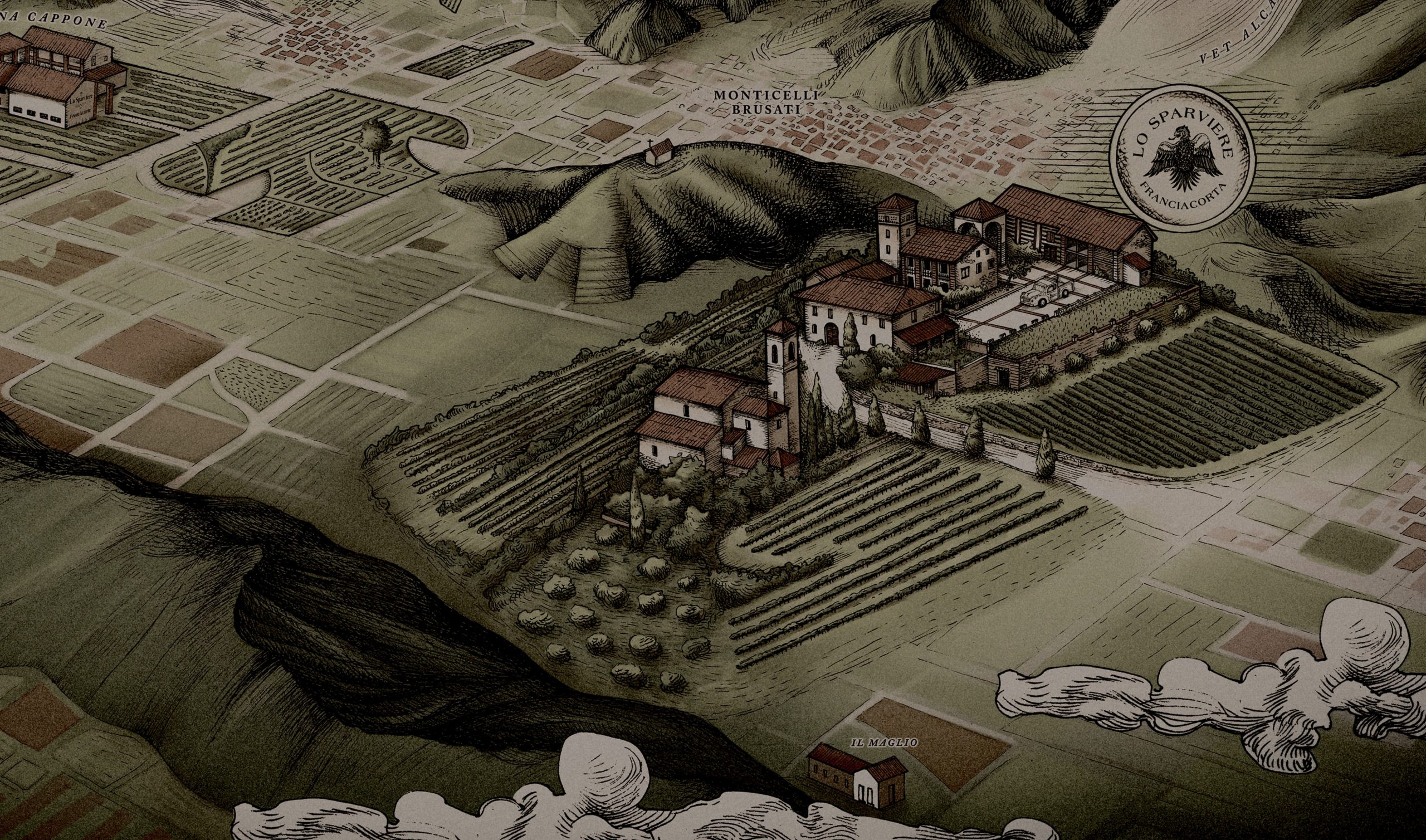 Lo Sparviere's vineyards are located in the townships of Monticelli Brusati and Provaglio d'Iseo, close to the foothills of the Lombard Prealps.
The soils of this growing area, unlike those of morainic origin typical of Franciacorta, the result of melting and retreating glaciers, are mostly calcareous marls from the native bedrock known as Lombard siliceous.
It is the composition of these soils, with the presence of minerals and sedimentary clays, that gives structure and sapidity to Lo Sparviere Franciacorta.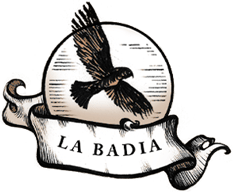 GRAPE VARIETY: CHARDONNAY & PINOT NOIR
TRAINING SYSTEM: GUYOT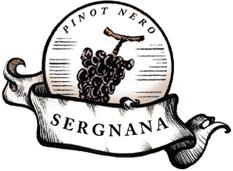 GRAPE VARIETY: PINOT NERO
TRAINING SYSTEM: GUYOT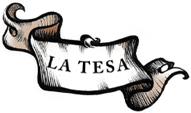 GRAPE VARIETY: CHARDONNAY
TRAINING SYSTEM: SPURRED CORDON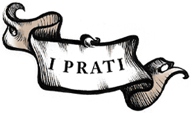 GRAPE VARIETY: CHARDONNAY
TRAINING SYSTEM: GUYOT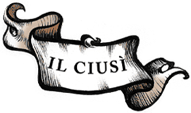 GRAPE VARIETY: CHARDONNAY
TRAINING SYSTEM: GUYOT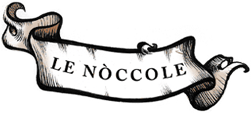 GRAPE VARIETY: CHARDONNAY
TRAINING SYSTEM: GUYOT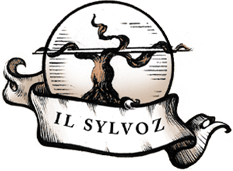 GRAPE VARIETY: CHARDONNAY
TRAINING SYSTEM: SYLVOZ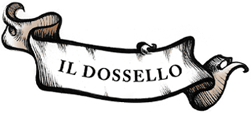 GRAPE VARIETY: PINOT NOIR & CHARDONNAY
TRAINING SYSTEM: GUYOT & SPURRED CORDON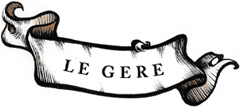 IN THE IMPLANTATION PHASE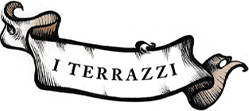 GRAPE VARIETY: CHARDONNAY
TRAINING SYSTEM: GUYOT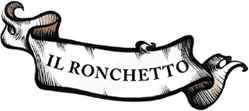 GRAPE VARIETY: PINOT NOIR
TRAINING SYSTEM: GUYOT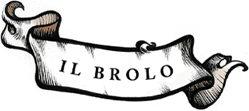 GRAPE VARIETY: CHARDONNAY
TRAINING SYSTEM: SPURRED CORDON