DISCOVER OUR FRANCIACORTA
COLLECTION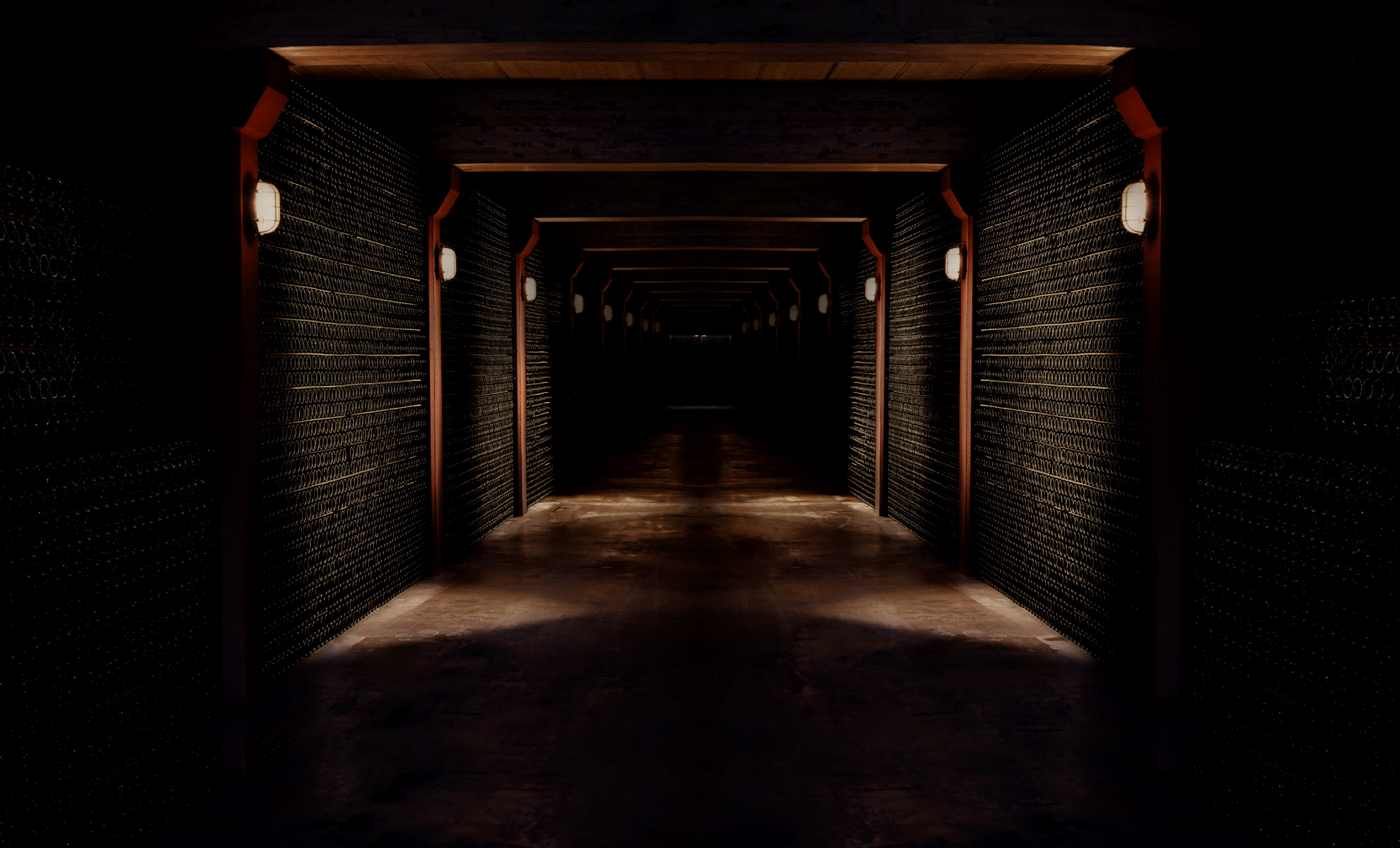 Lo Sparviere
Franciacorta
Lo Sparviere Franciacorta express the unique characteristics of the soils from which they originate, very rich in calcareous marls. The winery's vineyards are located in an area marked by a fairly cool microclimate, which in turn results in a harvest that is some two weeks later than in other areas of Franciacorta.
The grapes from the various vineyards are vinified separately so that their individual terroirs emerge to the fullest possible extent in the wines. The wines are then blended into cuvées before lengthy sur lie bottle-ageing.
Only rigorous attention to the vineyards and soils, near-obsessive selection of the grapes, and committed efforts in winemaking succeed in ensuring real excellence, in infusing the wines with the superb natural qualities of this growing area. That is the philosophy behind Lo Sparviere Franciacorta.
LO SPARVIERE FRANCIACORTA